Civilians
There are some villages inhabited by civilians and other civilian locations in the area of Iso Tarus. In the north, the largest village is known as the Taruksenkylä. All civilian locations and services are marked in status.ehasa.org and the game map.
After the events of TSTOS 19, the vast majority of the civilian population left the area as the fighting continued to intensify. Only a small percentage of armed civilians, criminals and other unwanted citizens remained.   As the situation became more serious, a UN-based peacekeeping force was formed in the area by UN-organization. After the UN interference, there has been a significant reduction in crime amongst civilians and the situation   generally has seemed to calm down. The UN has approved for civilians to carry weapons except for in the village.
Requirements
Armband: Green and white longitudinally connected in both hands + player ID
Vehicles: Only vehicles provided by fellow players. No vehicles will be provided by game masters for ingame-use.
Armament: Civilians are allowed to carry semi-only weapons
Civilians have some role in various missions. There is also room for your own ideas.
Village leader: ?
Please send your role preference by email after booking at

[javascript protected email address]

Facebook-group: https://www.facebook.com/groups/2637076696419597/
Civilian roles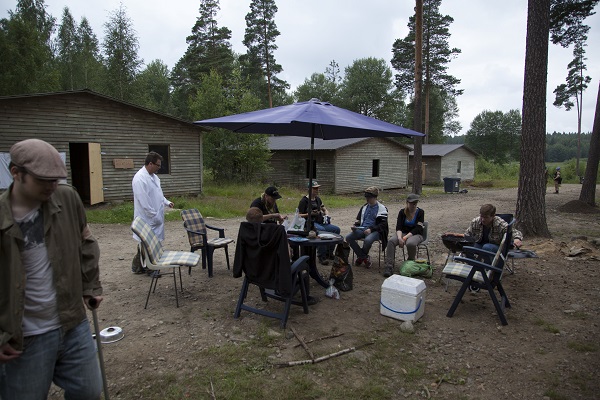 Villagers
Uniforms: Civilian clothing.
Players can do whatever they want and establish any kinds of services and groups within the faction for example: criminal band, fishing business, religious groups, taxi service, bar, restaurant etc. In addition, business owners and journalists may need help from the villagers.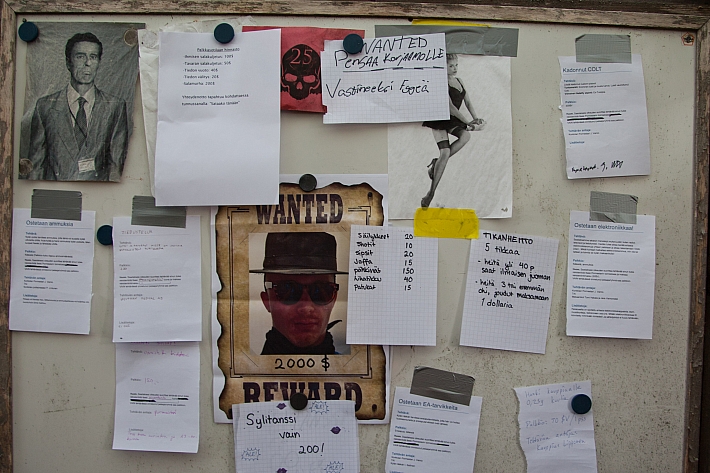 Journalists and bloggers
Various journalists and bloggers will record video and photos of the ongoing crisis situation, conduct interviews, conduct investigative journalism, and propagate the events of the region.
In the role of newspaper editor, independent blogger, you play a key role in spreading information. In addition to playing the role of a reporter or a blogger, you can play another ingame role simultaneously / separately.
Game masters will provide an ingame wordpress-platform for news: tstosnews.ehasa.org
Full-time journalists and bloggers should join to this faction. Players who also play other role will not join to this faction.
Uusimaa, Pirkanmaa and UN also have their own press officers, which are engaged in their own media operations.
Equipment: Your own camera. Press-vest is recommended.
After signing up, all journalists and bloggers must contact the game masters by e-mail .