UN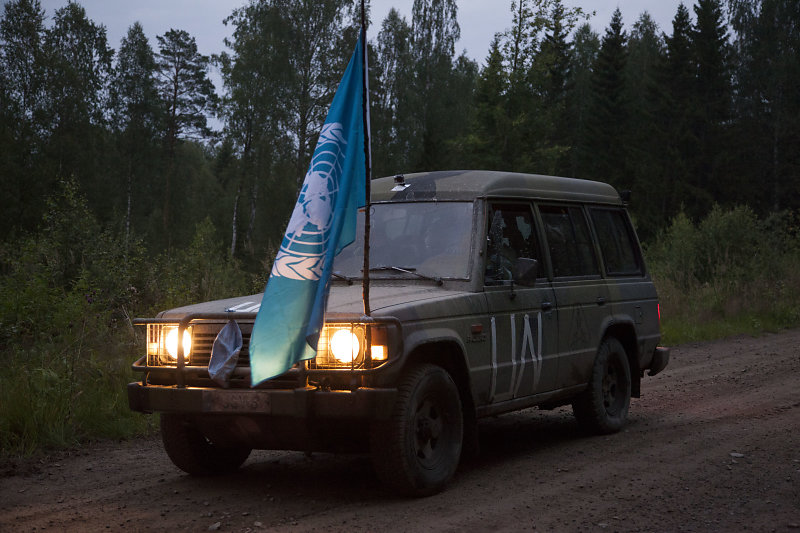 UN factions purpose is to observe the prevailing civil war operation UNOF (United Nations Observers in Finland) and report it forward to the UN council. You recognize the UN troops from the blue armband.
Requirements
Camouflage: No limitations.
Armband: Blue + Player-ID. Armband must be worn on both hands.
Vehicles: Player owned vehicles.
Faction leader: Sami Mansikka
You can join to the UN only via approval of the battalion commander:
Facebook-group: https://www.facebook.com/groups/1057412901282328/
Units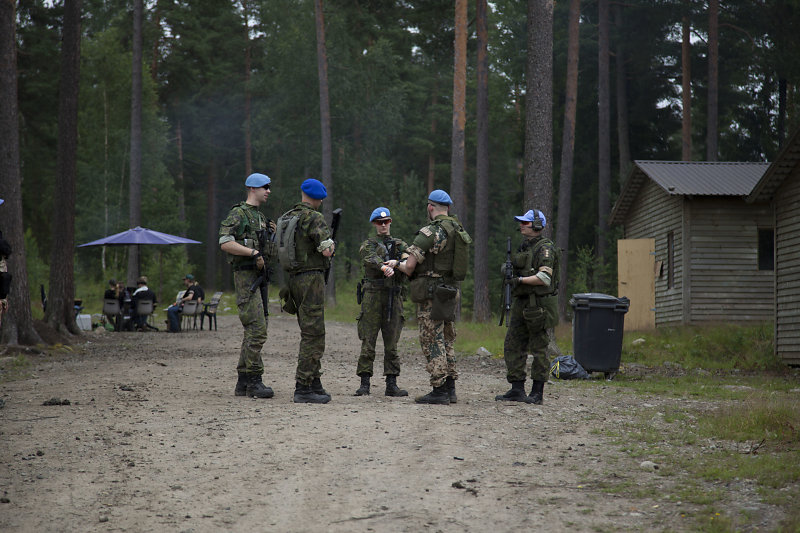 Mechanized company
The primary task of the company is to monitor public order and security in the area.
Other tasks may include, among other things, investigating crimes in a civilian village, controlling firearms in the village and other cooperative tasks with villages and fighting faction headquarters.
The UN forces have a mandate given by game masters to intervene violations of the ingame rules, such as killing civilians and violations of rules written by UN.
The UN may impose various restrictions on the fighting factions or on civilians, such as extended respawn times or, ultimately, suing individual players for court-martial.
The deliberate killing of UN forces are primarily handled in court-martial overseen by the accused players factions commander, but in very serious cases it can also be handled by the game masters.